Enabling better financial outcomes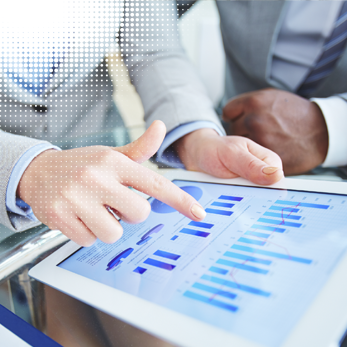 When it comes to the financial health of your practice, nothing has a greater impact than the people behind your billing. Quest Diagnostics offers a billing solution from a team that you already know and trust. Quanum RCM provides a holistic solution to manage the financial component of your practice, from claims to denials, with a focus on maximizing revenue.
When you sign up for Quanum RCM, EHR and PM are included to support all of your practice, patient, and financial management needs, all at a % of your collections. Our RCM is a true pay-for-performance model designed to help you increase your practice revenue.