Understanding MACRA: 5 questions answered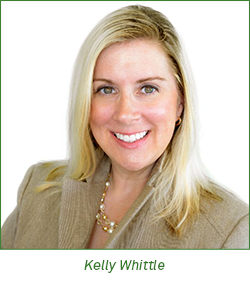 MACRA seems to raise more questions than answers, and providers are eager to understand the path forward. There is a maddening swirl of new acronyms joining an already confusing landscape of regulations and reporting changes. It all makes for a perfect storm of confusion in our industry. Sifting through the information is daunting to say the least. That's why we have enlisted Kelly Whittle, of Whittle Advisors, to answer some of the questions we've heard most frequently.
In Part 1 of our 2-part series we will highlight these big questions surrounding MACRA:
1. Why MACRA? Why now?
2. Does MACRA replace MU, PQRS, and VBM?
3. Are QPP/MACRA in danger if the ACA is repealed?
4. What are the key dates in the MACRA timeline to be aware of?
5. How can I minimize the strain of MACRA on my practice?
This engaging, 30-minute webinar is sponsored by Quanum EHR as part of our ongoing commitment to improving access to information and insights. Quanum EHR—connecting you to the greater healthcare landscape.