MACRA–Accelerating the move to value-based healthcare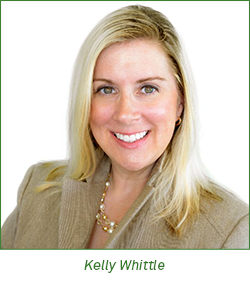 Today's shift to value-based healthcare is designed to provide better patient outcomes, lower cost, and to improve population health. To get there, the Centers for Medicare and Medicaid Services (CMS) have established the Medicare Access and CHIP Authorization Act (MACRA) to reduce the administrative burden for providers.
2017 was the initial transition year to MACRA. That means it's time to choose whether you will submit under the Merit Based Incentive Program (MIPS) or an Alternative Payment Model (APM). If you're still confused about the new requirements, we offer this insightful webinar to assist you in making the right choice for your practice.
Please join us as Kelly Whittle, MS, founder and CEO of Whittle Advisors, discusses MACRA regulations, MIPS, APMs, and the key components that will help your practice develop a strategy for securing future payments and understanding the associated requirements.
This 1-hour session is sponsored by Quanum EHR as part of our ongoing commitment to improving access to information and insights. Quanum EHR—connecting you to the greater healthcare landscape.